EXPERIENCE HILTON HEAD
LIKE YOU NEVER HAVE BEFORE
Hilton Head Island's Private Boat Charter Experts
Why Us?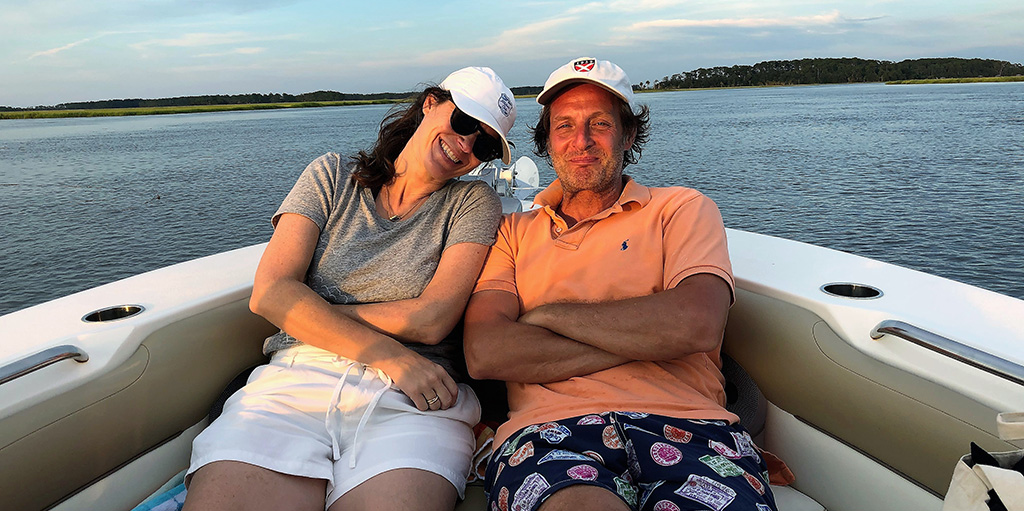 Ride in Total Comfort and Style
We have 3 brand new spacious 23 foot Key West boats with Deep V Hulls and comfortable seating for up to 10 (we are limited to 6 per USCG regulations)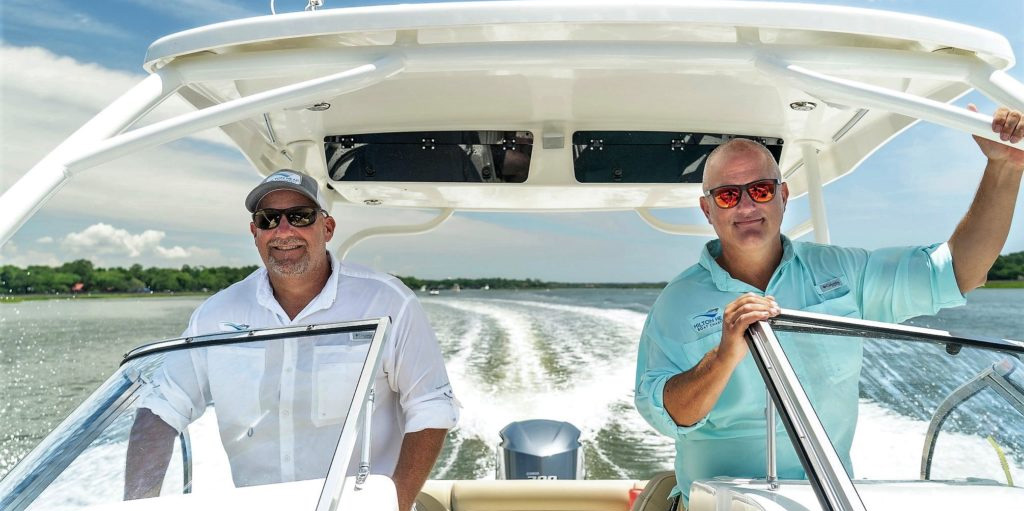 Proven / Trusted Resource
We are the highest rated private boat charter service on Hilton Head Island – check out our reviews here.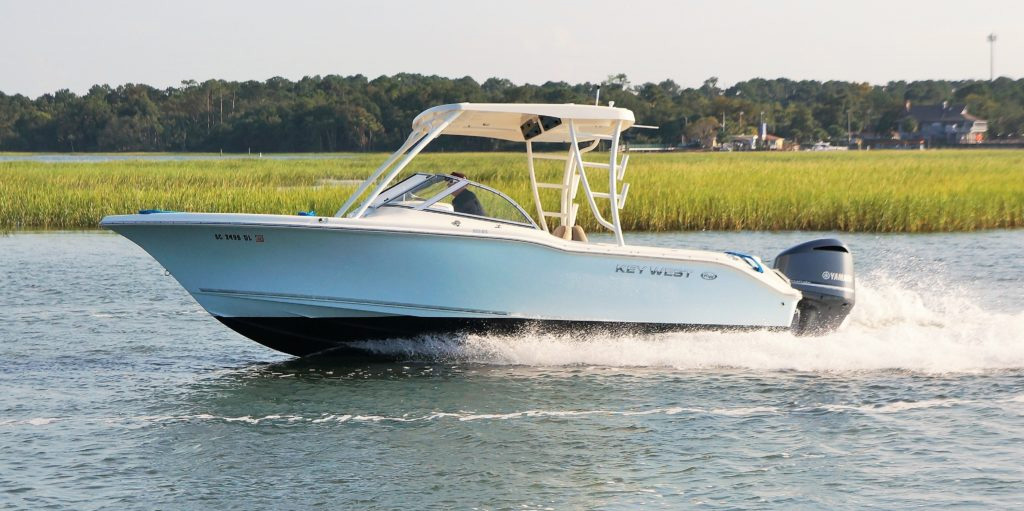 Cover the Most Water
We spend zero time in no-wake zones and cover the most ground of any tour offering out there – by far.
Featured Tours
All Tours Include – A certified and knowledgeable captain, cooler with ice, Bluetooth stereo, and room for up to six people.
Additional Tours – Pleasee call to book (843.816.3899) – Private Daufuskie Water Taxi Service, Savannah Run (6 hours), Custom 4 and 6 hour tours.
"HUGE value for your money, you will not regret it"
"The boat was above and beyond what I expected"
"A great experience for the whole family!"
"An Absolute 10 out of 10!"
"I've been on loads of boat tours, but this is the best one I have been on by far!"
"So much fun! I would jump at the opportunity to do this again!"
"The cruise was the highlight of our vacation!"
OUR BOATS
Newest and nicest boats in the charter fleet


Plenty of get up and go –All boats have 300 HP engines


Spacious and comfortable seating fore and aft for up to ten (limited to up to six guests)


Six speaker Bluetooth stereo


Deep V Hull's - for cutting through the chop with ease


Hard top covers - to escape the summer sun/rain
FAQs
Are we allowed to bring food and (adult) beverages? Absolutely, feel free to bring whatever you would like.


We have 7 people – which includes 2 small kids, does that count? Yes, per USCG regulations we can only have 6 "souls" on board (not including the captain), even if they are little ones.


I have six people – Will we have enough room? Our boat is 23 feet and plenty roomy, six people will have more than enough room to spread out and be comfortable.


I'm on the south end of the island are you guys far away? We are strategically positioned on the north end of the island and 15-20 minutes from the south end. We make our home here to avoid all of the no wake zones – which enables us to cover more ground/see more things.